Planning Your Dream Outdoor Kitchen
CONSIDER
Styles of outdoor kitchen, colour scheme, equipment requirements and the desired location. A great source of inspiration is our online gallery.
CONTACT
Fire Magic for product selection and advice for all elements of your Outdoor Kitchen. We will provide expert guidance from start to finish.
DESIGN
Provided free of charge from Fire Magic within 5 days of enquiry plus revision drawings as required within 14 days.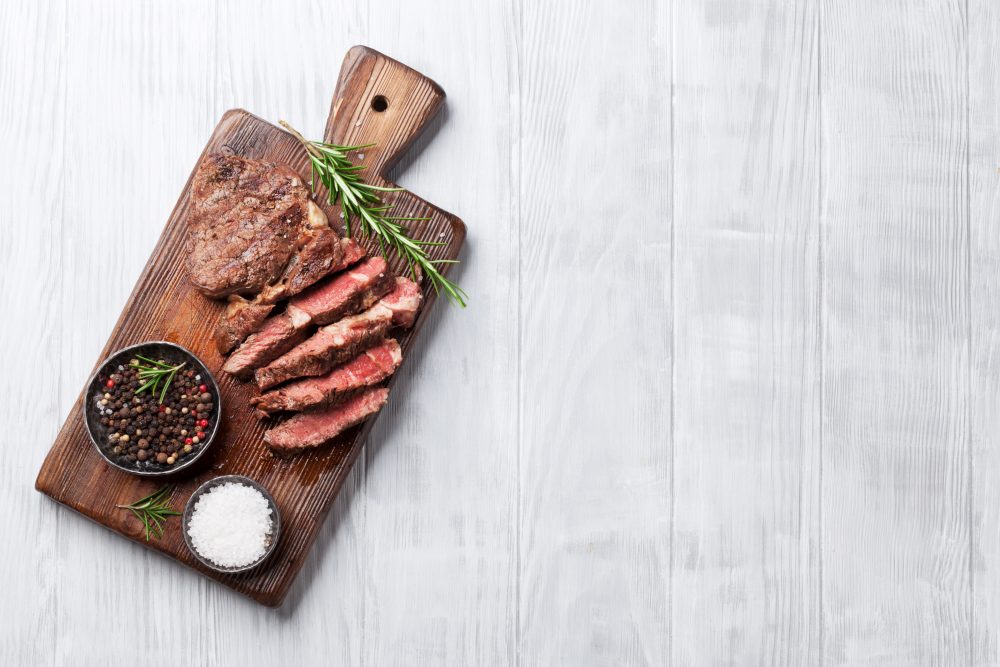 ORDER
Your product selection for your Outdoor Kitchen and receive production drawings from our expert team ready for you to schedule work with your contractor.
BUILD
Of a basic Outdoor Kitchen takes 2-3 weeks (not including any other project requirements). Allow further time for worksurface installation and any utility provisions.
INSTALL
Your equipment is delivered from Fire Magic at a timescale agreed with you. Expert advice is available for your contractor during product installation.
A realistic completion time from first contact to first BBQ is 2-3 months.