Book Your Fire Magic Barbecue Service
Premium barbecues require care and attention. Enjoy grilling stress-free with minimal upkeep with  Fire Magic by taking advantage of our service and maintenance options.
"We are really pleased with the service provided by Jamie. He recently came to service our Aurora Grill and did
a brilliant job from start to finish … the service itself was first class" – Mr and Mrs Armstrong.
We strongly recommend keeping up to date with your Fire Magic Annual Service. Having your Fire Magic barbecue serviced annually will give you peace of mind that your barbecue is functioning correctly and performing to the best of its ability.
Premium Service from £274+VAT

Owning a Fire Magic should be one of life's luxuries, spend less time worrying about maintenance and more time grilling! We offer a highly competitive, 24 point service and a one-off call out service.

One-Off Call Out from £165+VAT

Don't wait until the summer season is here to find out that your barbecue is in need of maintenance. The UK is notorious for its unpredictable weather and cold winters, with extreme frost predicted this year, now is the perfect time to get your barbecue checked over before the warmer months arrive. Rest assured your barbecue will perform powerfully every time with our premium barbecue services.

Our service will cover inspection of the gas supply, burners, cooking/flavour grids, backburner, ignition, digital display and more.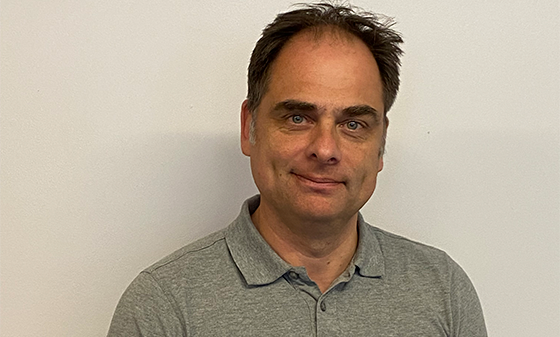 Meet our Fire Magic Service Engineer
Our Service Engineer, Jamie will thoroughly inspect your barbecue and check that it is operating as it should. The features that Jamie will inspect include the burners, ignition and cooking grids.
Additionally, he will make repairs if necessary and will make recommendations for replacement parts.
Book your Fire Magic Service