Free Design Service
 A cooking and entertaining area is the perfect addition to any outdoor space. Whether you're looking for a large Outdoor Kitchen with multiple grills and components or simply an Island with a grill and minimal elements, our free design service is for you.
We have over ten years' experience of designing Outdoor Kitchens for our clients and consider it second nature. Our team of designers are here to assist you at any stage of your Outdoor Kitchen project.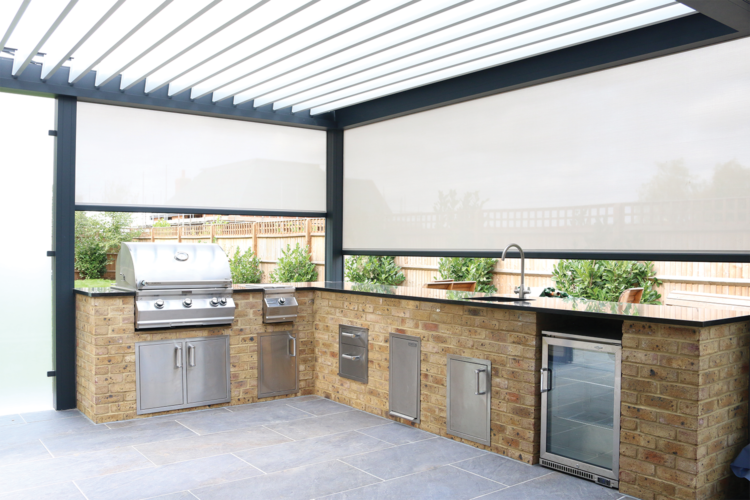 Protect your Outdoor Kitchen
 Our Outdoor Kitchens are designed and installed by Life Outdoors, the sole distributor for Fire Magic in the UK. Their product range includes garden buildings, which can provide shelter for your Outdoor Kitchen so you can use it in any weather.
Elevate your Outdoor Kitchen with the shade and protection of a Renson louvered canopy. These luxurious garden pergolas have an aluminium frame and can be installed as a standalone feature or has the option to be cantilevered from your property. Comfortably cook and entertain outdoors with Renson's additional upgrades, including LED lighting, heating and audio, so you can spend time in your Outdoor Kitchen all year long.
Combine cooking, dining and entertaining with a premium Prestige Gazebo. Handcrafted in our Kent workshop, these oval-shaped Gazebos are designed with an Outdoor Kitchen in mind as its space allows for a built-in Outdoor Kitchen, plus a table and chairs. Additionally, there is room for additional stools in your cooking area so you can mingle with guests and loved ones as you cook on your Fire Magic grill.
We have a luxurious collection of material options available for you to choose from, including our Cubic Outdoor Kitchens, offering you a stunning array of options to complement your taste and garden space.
Material Options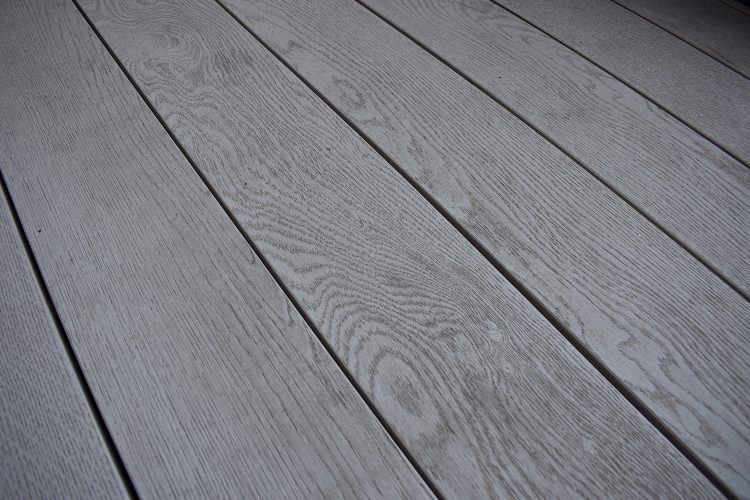 Foundation Options
Concrete Slabs
Paving
Decking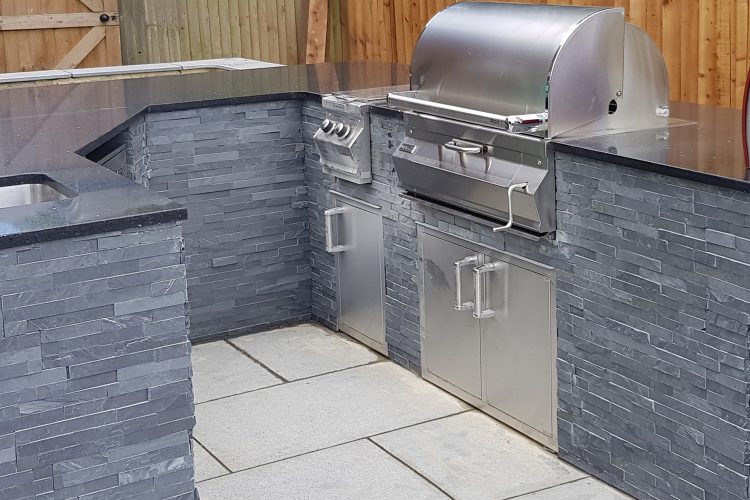 Island Options
Brick
Stone
Concrete
Timber (with insulating liner)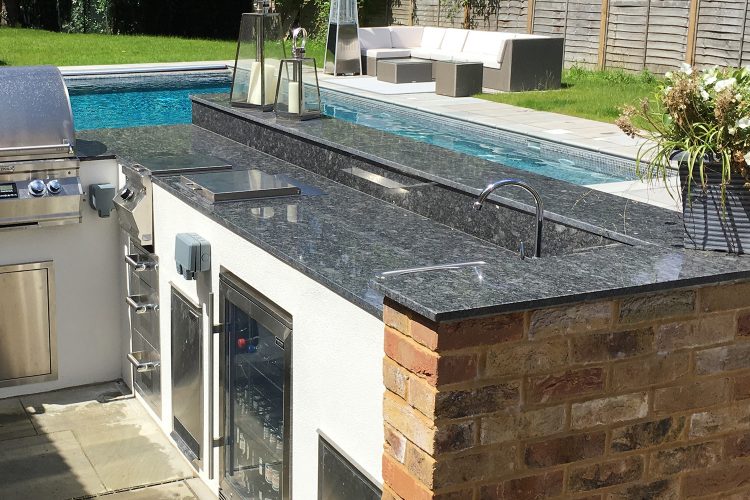 Countertop Options
Granite
Marble
GFRC
Corian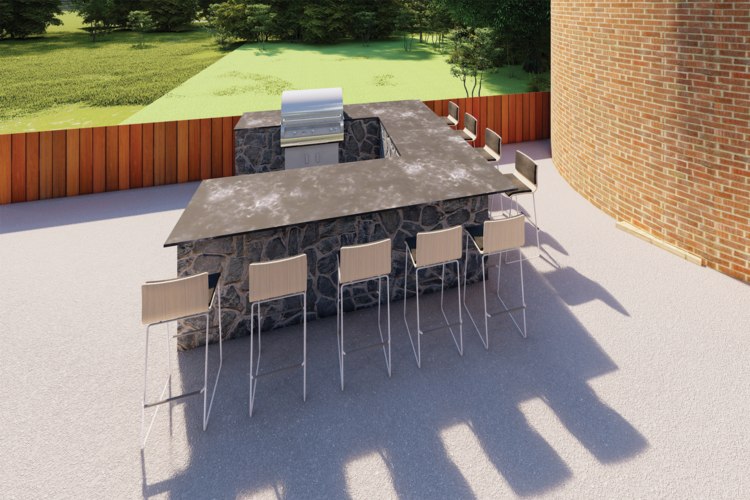 Contact Us
 Get started on creating the ultimate outdoor and cooking entertaining space with our free design service, our designers can assist you with creating a stunning Outdoor Kitchen that fits your taste and fulfils your needs and requirements. Contact us today on 01732 905400 or send us a message below.