Charcoal BBQs
If you prefer a rich smoky barbecue flavour, our Fire Magic charcoal barbecues are the ideal solution. Picture yourself, chargrilling barbecue chicken or vegetable skewers as you entertain guests in your garden space, or maybe you're grilling sausages for a delicious breakfast. Our charcoal barbecues deliver a precise performance every time.
Key Features
Find out more about the key features by clicking on the hotspots on the image below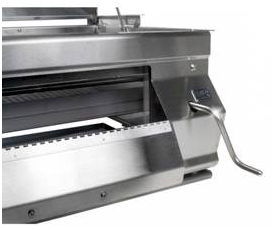 Adjustable Charcoal Pan
Experience a superior cooking performance with the height adjustable pan. Lower or raise the height of the charcoal pan using the crank handle to regulate the heat of the grill.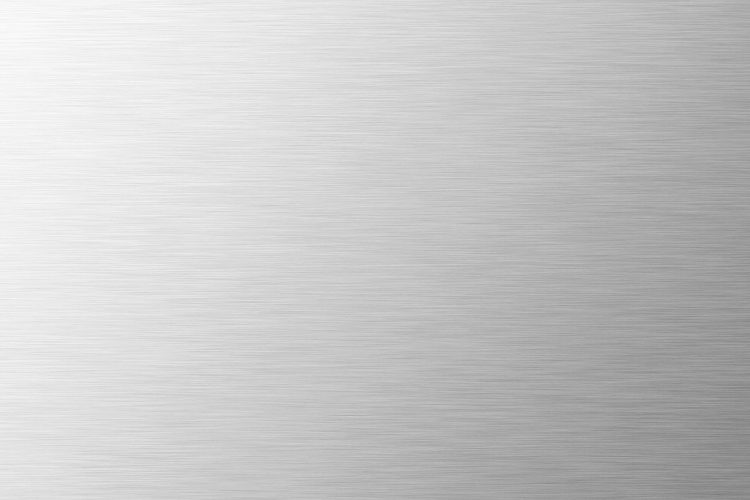 Stainless Steel Construction
Our charcoal barbecues are made out of durable, heavy-duty grade 304 stainless steel. The perfect material for withstanding the UK's unpredictable weather.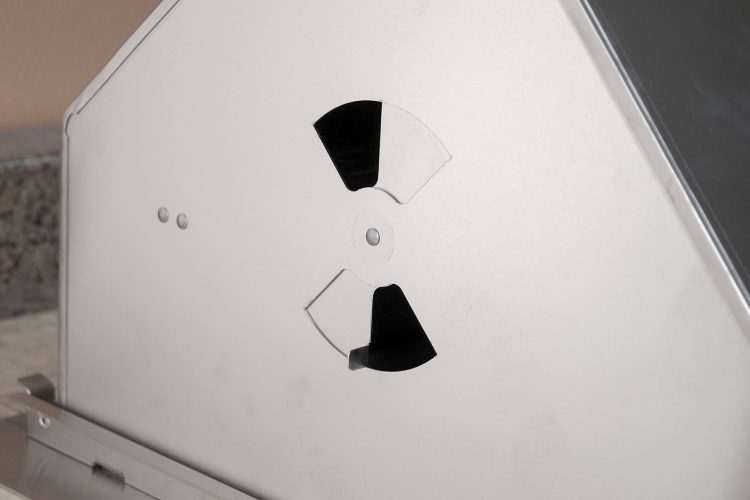 Adjustable Hood Vents
Control the airflow of the grill with the adjustable hood vents. If you wish to increase the temperature of the grill, simply use the handle to open the front of the grill and open the side vents to burn the charcoal at a higher temperature.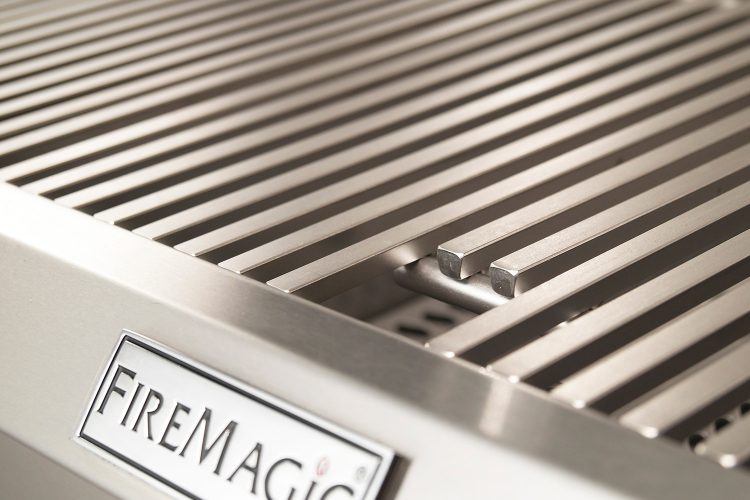 Diamond Sear Cooking Grids
The trapezoid edge-shaped bars of our Diamond Sear Cooking Grids have been designed to disperse heat from the burners to deliver a faster, even cook.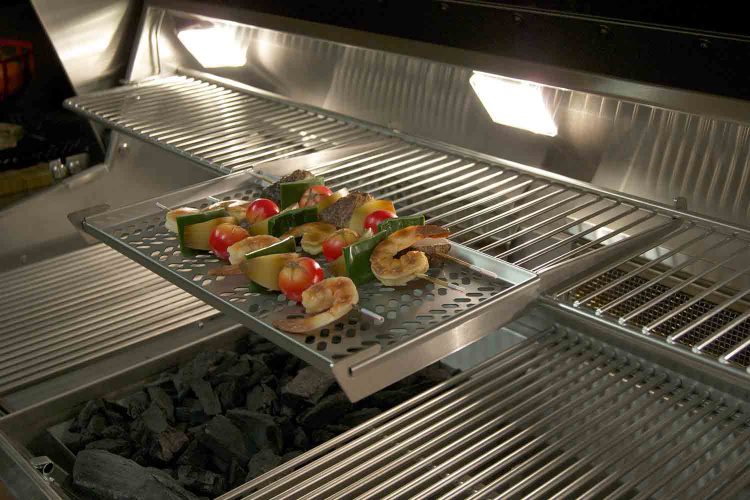 Warming Rack
Our integrated warming rack is ideal for keeping your cooked food warm as the remaining finishes grilling.
Fire Magic Charcoal Collection
Our luxurious charcoal range is the ultimate choice for charcoal grill enthusiasts. Just like our gas grills, our charcoal barbecues deliver an exceptional performance every time. Our charcoal collection is available in two sizes and can be built into an Outdoor Kitchen or can be purchased as a standalone barbecue cart.
All variations offer a guaranteed premium performance that has the same coveted lifetime warranty for selected parts as the entire Fire Magic Barbecue range.
Fire Master and Lift-A-Fire
We also offer a drop-in grill that can be placed into an Outdoor Kitchen Island to offer a powerful charcoal grilling option. The Fire Master is operated by a crank handle that raises and lowers the adjustable charcoal pan as you wish, the perfect complement to a gas Fire Magic Grill.
The Lift-A-Fire provides another charcoal cooking option. This durable grill can be directly built into an Outdoor Kitchen counter and the charcoal pan is height adjustable by a crank handle so you can move it closer or further away from your grilling. This model has a front hatch that allows easy access to the charcoal itself.
Fire Magic Outdoor Kitchens
Entertain with ease with a Fire Magic Outdoor Kitchen in your garden space. Our deluxe range of charcoal grills is the perfect addition to an Outdoor Kitchen and can be complemented with a gas Fire Magic barbecue.
Our experienced team of designers is here to assist you with bringing the Outdoor Kitchen of your dreams to life. We can advise you on which of our grills and built-in components would best suit your preferred style of cooking, dining, and entertaining.
Call us today on 01732 905400 to get started on designing your ideal Outdoor Kitchen or send us a message below.
Charcoal Models
Click on the model photo for more product information
Related resources
Be inspired with Fire Magic Outdoor Kitchens and view our latest brochure here. Use the Building In Plans to confirm cut out dimensions for all Fire Magic products.