Charcoal BBQs
The smoky taste of charcoal cooking in the precision performance of a Fire Magic BBQ.

For those who prefer to cook with charcoal, we offer Fire Magic Charcoal BBQs along with FireMaster and Lift-A-Fire grills. Each charcoal BBQ has an all stainless steel construction, an adjustable airflow charcoal plan and an easy access charcoal door to add fuel.
Key Features
Find out more about the key features by clicking on the hotspots on the image below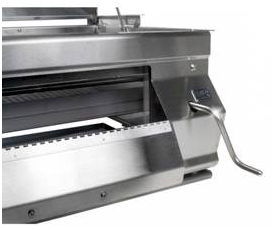 Adjustable Charcoal Pan
Raise and lower the height of the charcoal pan easily and smoothly with the crank handle.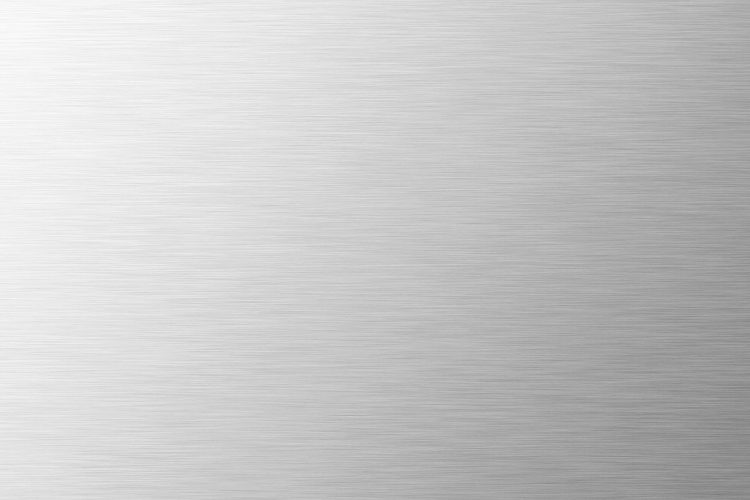 Stainless Steel Construction
304 Marine Grade Stainless Steel for longevity and high performance.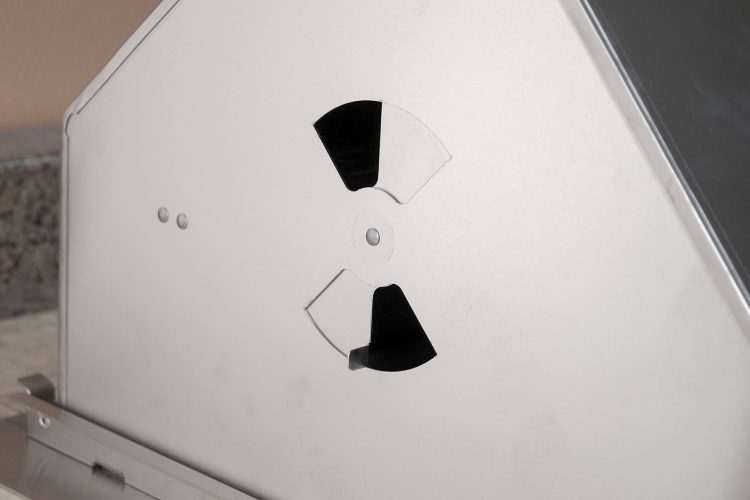 Adjustable Hood Vents
Smoker hood with adjustable hood vents to regulate air flow.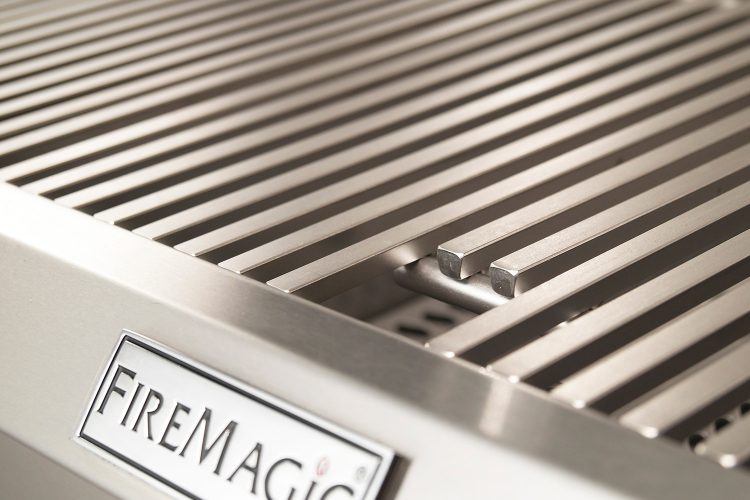 Diamond Sear Cooking Grids
Trapezoid cooking grids promoting optimal heat transfer to food.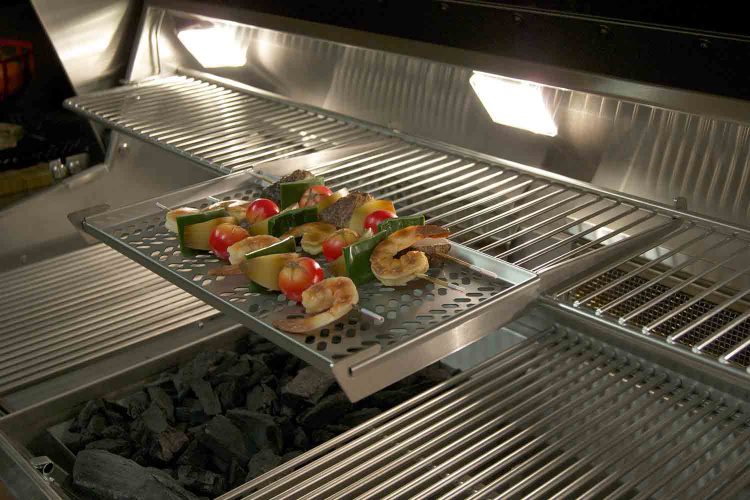 Warming Rack
Integrated warming rack for optimum smoking level.
Fire Magic Charcoal Barbecues
The charcoal collection allows you to choose from built-in or cart barbecues for your garden kitchen. Fire Magic delivers quality and style to the charcoal grill enthusiast.
Introduce precision cooking to your charcoal BBQ using adjustable charcoal pans controlled through crank handles and control air flow with adjustable hood vents. Fire Magic takes charcoal grilling to a completely new level.
The Fire Magic Charcoal Collection
Fire Magic classic charcoal BBQs are available as both built-in bbqs and portable carts. Each size provides you with a high performance charcoal grill with the same industry leading warranty offered for all of the Fire Magic BBQ ranges.
Air vents and an adjustable charcoal pan add to the smooth efficiency of a Fire Magic charcoal grill, whilst the integrated warming rack allows you to have a full surface cooking space whilst still keeping finished items warm.
Fire-Master and Lift- A-Fire
The Fire-Master drop in grill is designed to drop into the top of your island, creating a discrete but effective charcoal grilling space. The adjustable charcoal pan raises and lowers easily with the surface mounted crank handle.
Lift-A-Fire provides an open cooking surface atop this stylish built-in charcoal grill. An installation hanger is included and you have easy access to coals through a front hatch. Also includes an adjustable charcoal pan.
Charcoal Models
Click on the model photo for more product information
Related resources
Be inspired with Fire Magic Outdoor Kitchens and view our latest brochure here. Use the Building In Plans to confirm cut out dimensions for all Fire Magic products.