Fire Magic Showroom and Dealers
Fire Magic is exclusively distributed across Europe by The Lapa Company UK Ltd.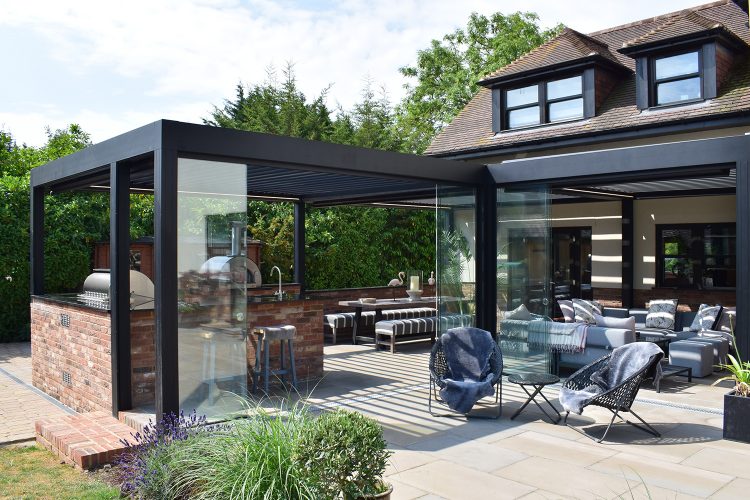 Fire Magic Outdoor Kitchen Showroom
The Lapa Company UK Ltd
Unit 15 Orchard Place Business Centre
Seven Mile Lane
Borough Green
Kent
TN15 8QU
We are open 8.30am – 5.30pm, Monday to Friday. If you're planning to pop in, just give us a call on 01732 884030 so that we can ensure someone is available to meet with you.
As the European Distributors for Fire Magic we hold the widest range of products in our showroom, but if you would like to speak to us with regards viewing the products within the EU please contact us on +44 (69) 66 55 41 41.
Northern Ireland
Cameron Landscapes
148 Ballylesson Rd
Belfast
County Antrim
BT8 8JU
+44 2890 826686
Republic of Ireland
Awnings of Ireland
Unit 2, Hillview House
52 Bracken Road
County Antrim
Sandyford
Dublin
+353 16523014