Prefabricated Outdoor Kitchen Island Systems
Constructed from durable Glass Fiber Reinforced Concrete (GFRC) and easily assembled on site, these Outdoor Kitchen Island Systems are designed specifically for Fire Magic equipment and make a stunning statement. Each Fire Magic series has its own unique style of island, see below for further details.
Key Features
Find out more about the key features by clicking on the hotspots on the image below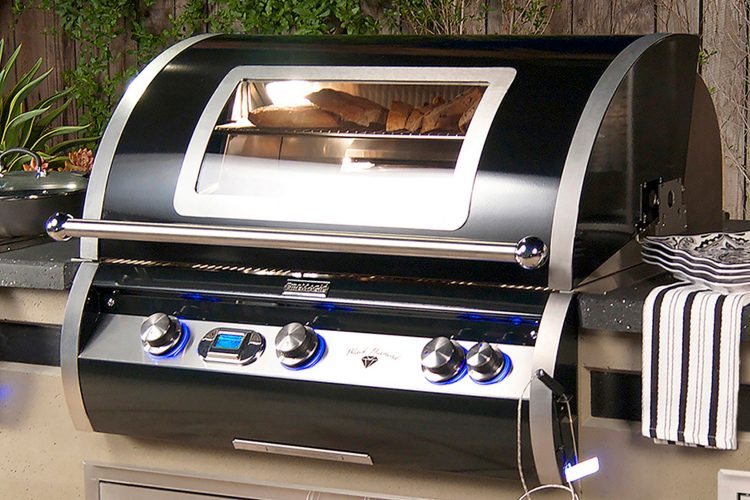 Fire Magic BBQ
Choose from the Black Diamond, Echelon Series or Aurora Series barbecues for your prefabricated island.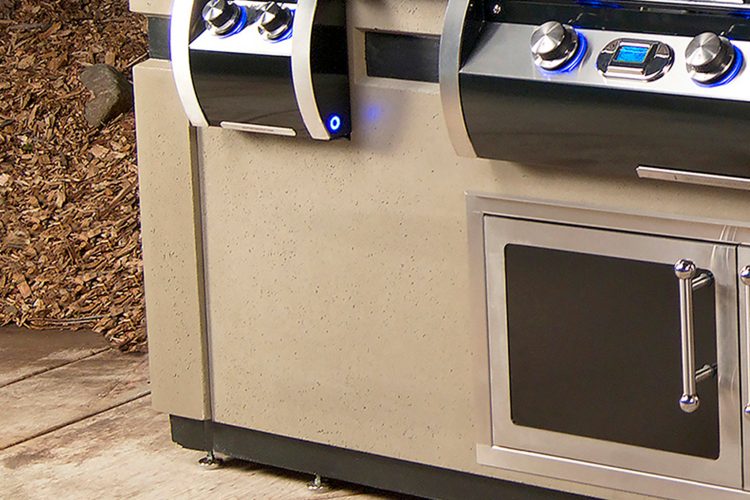 Café Blanco Island Bases
Constructed from Glass Fiber Reinforced Concrete (GFRC).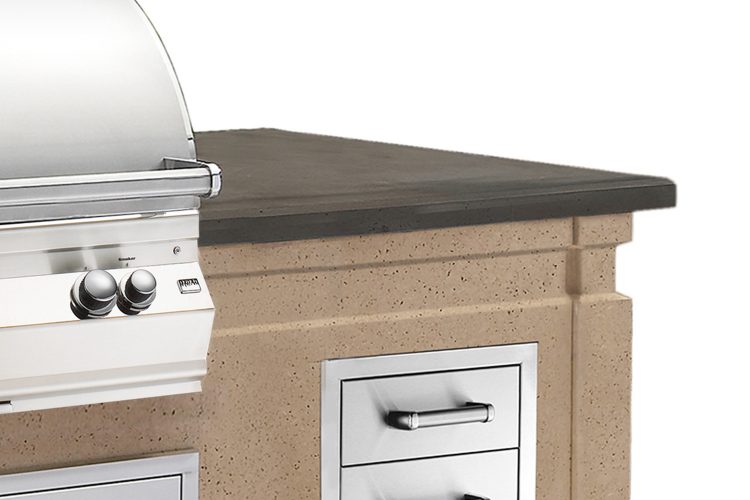 Polished GFRC Countertops
Prefabricated islands are finished in a smoke or black lava polished GFRC countertop.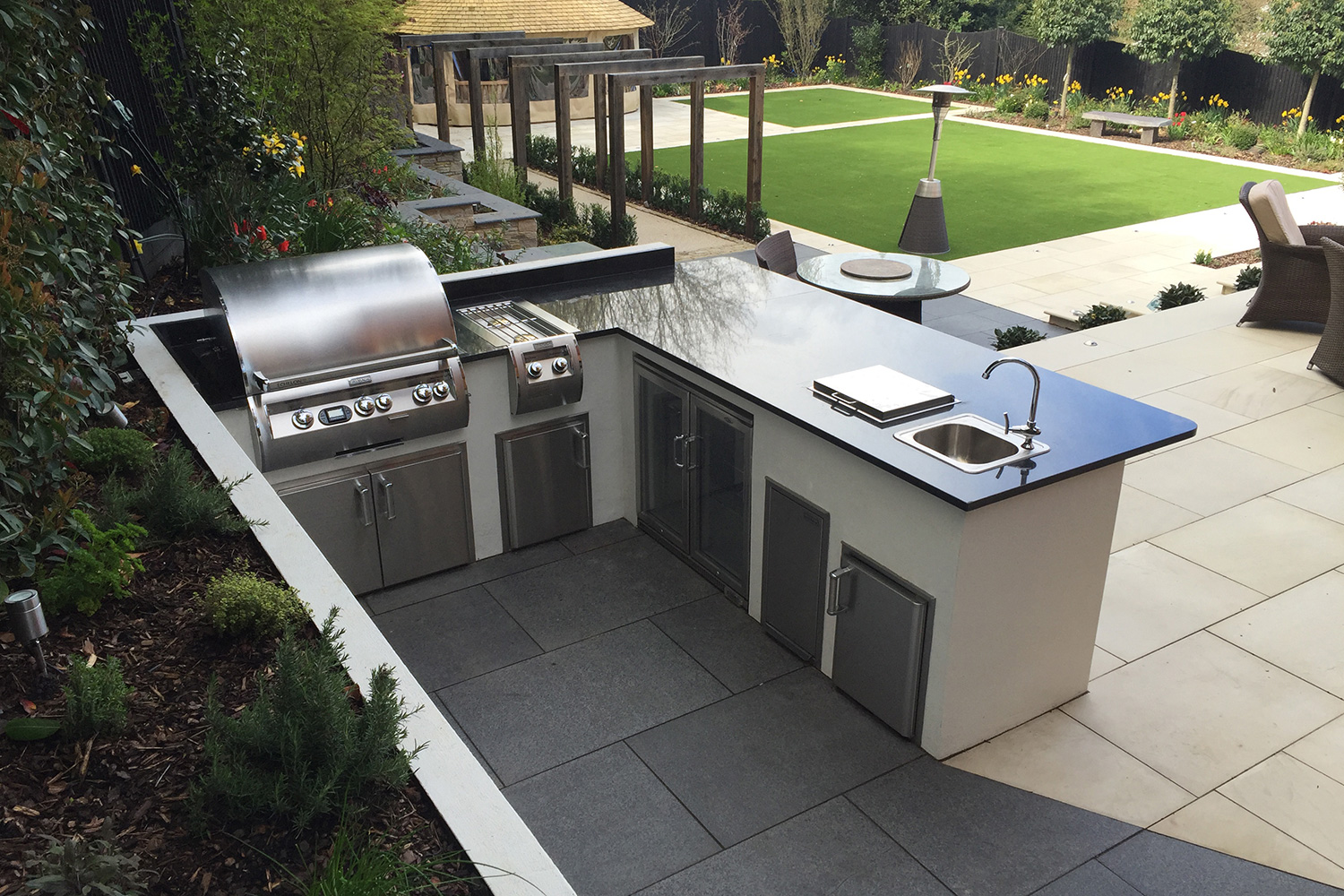 Access Doors and Storage
All prefabricated islands include access doors and storage facilities for ease of use.
Fire Magic Prefabricated Island Systems
Entertain with ease with a complete outdoor kitchen from Fire Magic. With a prefabricated island, the design of your outdoor kitchen has already taken place, the kitchen island prepared and the Fire Magic BBQ and accessories are all at home in the perfect spot.
Available for Echelon and Aurora Series
Premium Cabinetry Included
Polished GFRC Countertops
Lifetime Warranty
Prefabricated Island Systems
Click on the model photo for more product information